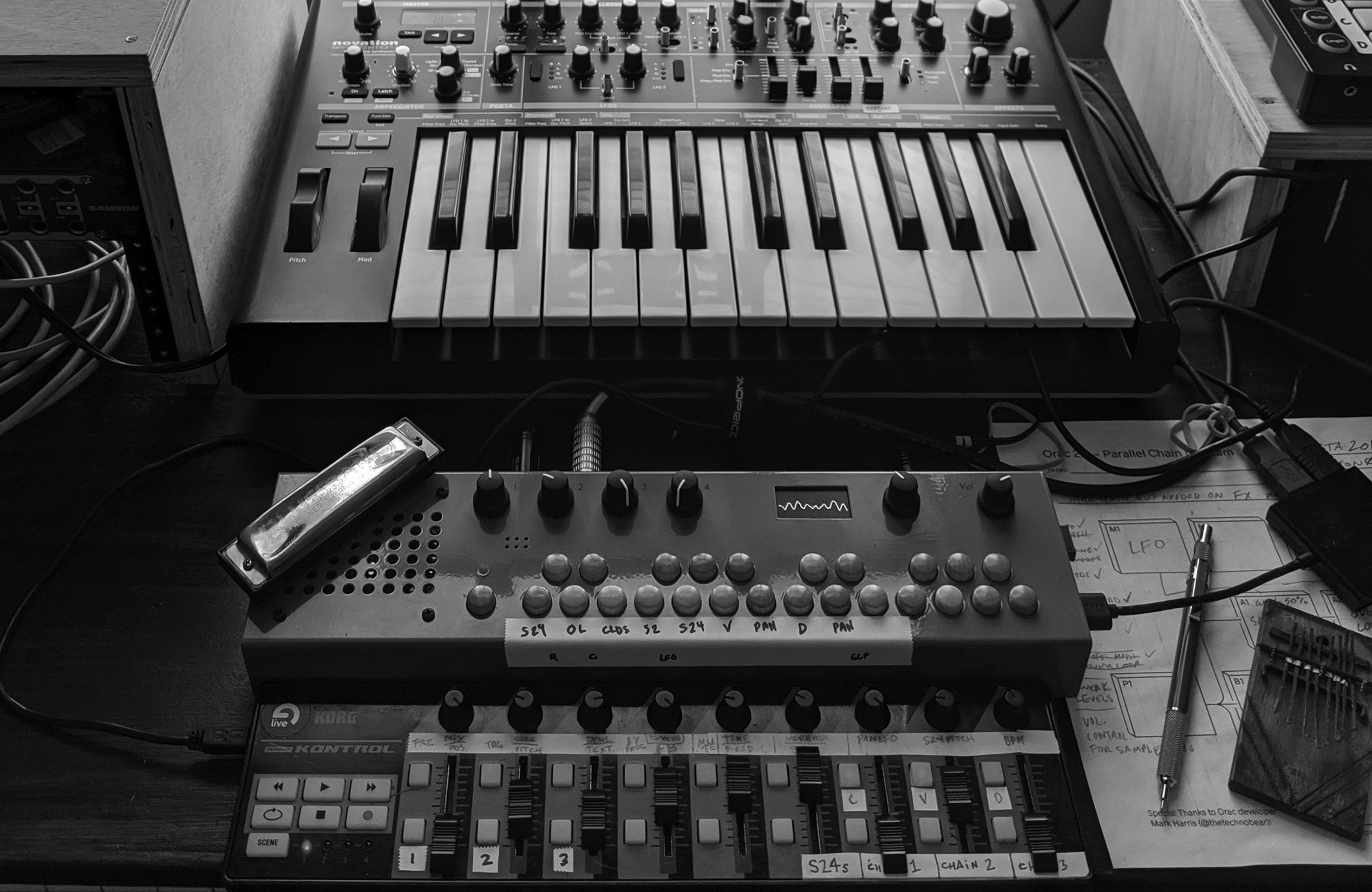 Currently I'm in Cork, Ireland to present and perform at the International Sound in Science Technology and the Arts (ISSTA 2019) conference. This year on Thursday, October 31st I am scheduled to give a paper about a project I have been working on titled IGNIEUS, then on Friday I will give a solo electronic music performance related to the paper. I will share more about this soon. For now you can find the program at ISSTA.ie.
This year the conference features a keynote talk and performance by Ableton Live co-creator, Robert Henke who will be performing his work Dust.
Dust is a slow and intense exploration of complex textural sounds, shredded into microscopic particles, and pulsating interlocking loops, recomposed during a improvised performance. The sources are leftovers of digital processes, material created with old analogue synthesisers, noises of all colours and flavours, field recordings; splashing waves from a shingle beach, captured on site in Australia, a massive storm, steam from my Italian coffee maker, crackles from the lead-out groove of a worn record, hum and electrical discharges from a large transformer, collected over several years, and refined and deconstructed in various ways.
I am pleased to be featuring the Organelle M from Critter & Guitari in the setup for my performance on Friday. I have had the instrument for about six weeks, which is long enough to just scratch the surface of the device's capabilities. I'm also using the Bass Station II with the new 4.14 firmware. More to come!